And why do I care?
When the independent insurance agents at Insurance For Texans discuss Ft Worth Home Insurance, deductibles are always a big part of the discussion. Most Texas homeowners get locked into worrying about what their wind and hail deductible is on their policy, and rightfully so. It is the most frequent type of claim that our clients deal with on their home. However, there are three deductibles on most home insurance policies sold in Texas. And the one that gives you the most control over the policy is the All Other Perils deductible.
So What Is All Other Perils?
The typical Texas homeowners insurance policy is going to have three deductibles. The first is Wind and Hail since that is the majority of our claim activity here in North Texas especially. The second is the hurricane and named storm deductible which is especially important on the Gulf Coast. But the one that is often overlooked, is the deductible named All Other Perils. This is a deductible that will be applied to all claims that are not covered by the first two. Which means it can have a big impact on your Burleson home insurance policy. This deductible is the most customizable of the three. Let's look at why that is.
Since this deductible is going to less frequent in how often it is applied to claims, it falls under a bit less scrutiny. It is also less likely to be used to commit fraud in the way that hail claims can be with deductibles. As a result, you will usually see options for the deductible to be set as low as $500 or $1,000 to cover the claim all the way up to a percentage of the dwelling value just like the other two are for most policies.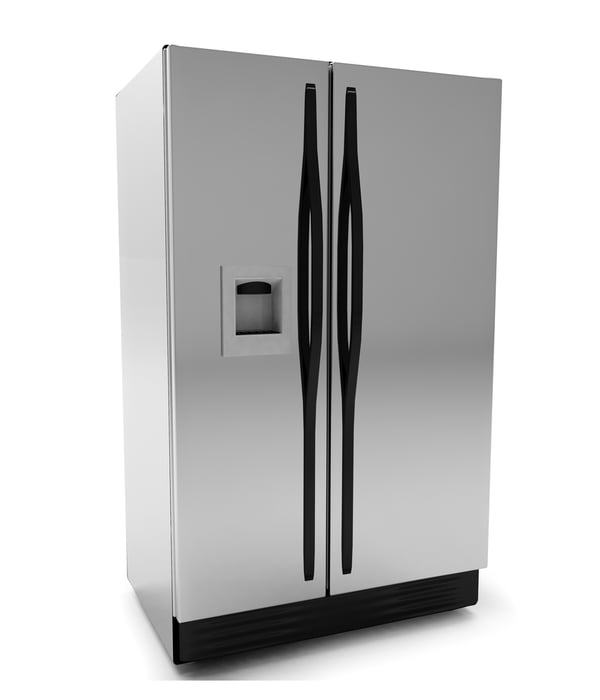 The biggest type of claim that is filed in Texas for things not wind and hail related, is for water. This would be the kind of water that is generated when a supply line to an ice maker gives way, a hot water heater explodes, or the dishwasher decides to discharge. These can be nasty claims that run into the tens of thousands of dollars. If you decide to take a lower deductible, you can have these situations cleaned up for very little out of pocket.
But there is always a catch, right? As faithful readers of the Insurance For Texans blog know, there is nothing cut and dried. You must consider that as you lower the All Other Peril deductible, the premium will increase. You have to weigh the pros and cons of having a lower or higher deductible. It's a different answer for every family. The great news for you is that local independent insurance agents can help you uncover what works for you and your family.
If you aren't sure which end is up, talk to one of our highly trained agents to determine what your needs are and how we can help you. Sometimes, a sanity check is all that you need.